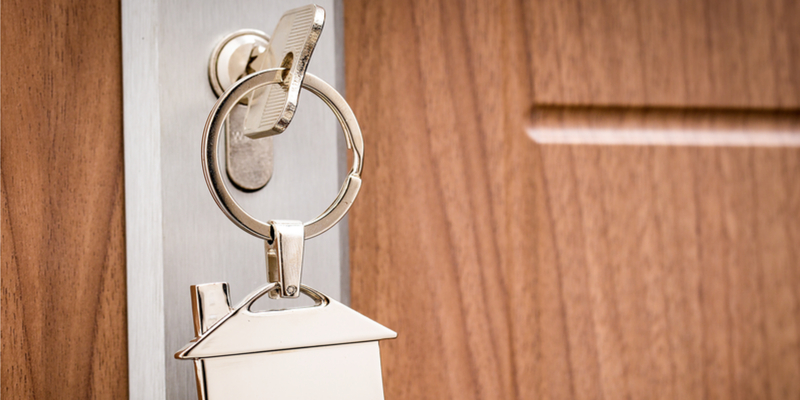 Thanks to your rent roll, you are receiving commission for collecting rent and managing properties on behalf of your landlords. But if you are considering selling your rent roll, what would give it extra value?
A poorly organised rent roll can impact your profits. By introducing online systems and initiating a better level of consistency, you will be able to eliminate stumbling blocks and leverage your rent roll for maximum results.
Why systemise your rent roll
It simply doesn't make sense to have different ways of doing things for every landlord and every tenant. If you are doing this, consider a implementing a policies and procedures document for your staff to follow. Create a reference book for your clients to give them a similar point of reference. This should clarify payment policies, strata by-laws, repair and maintenance policies, and routine inspections.
By having checklists and systems set up and ready to go, you will be able to reduce staff induction and training time. Staff satisfaction will be higher, with a flow on benefit for you of better retention.
Happy, productive staff means happier landlords and better long term relationships.
Providing tenants with a point of reference for their queries reduces the number of phone calls and helps clear up issues or disputes in less time.
Everybody wins!
Some systems, policies and procedures to consider introducing include:
A carefully planned policies and procedures document for staff, landlords and tenants, which can be revised and updated every six to 12 months

An automated CRM to send text messages and emails with reminders about inspections, safety requirements, policy updates and more

A regular newsletter communicating properties for sale to your rent roll clients

Tenants paying by direct debit

Automatic reminders for late payments and a one-size-fits-all policy when it comes to overdue payments

Financial software allowing you to keep track of the profits your rent roll is bringing in and identify red flags
To improve rent roll efficiency, a final point to consider is dropping the 20% of clients who are taking up 80% of your time. Disaster properties attract bad tenants and you can often find that landlords don't want to do the preventative and ongoing maintenance required to remain competitive within the market. You will be able to move full steam ahead once you have let these problem clients go!
Investing in having a rent roll running like a well-oiled machine can pay strong dividends. Through handling of hundreds of rent roll sales, we have found an agency with near-seamless rent roll management can be valued up to 12% higher than one with good practices but little systemisation. This is because those looking to purchase want something streamlined and efficient that will make the transition easier for staff and clients.
BDH Solutions are rent-roll agents with over 30 years experience in connecting the right vendor with the right purchaser. To stay up to date with our latest listings, register here.